After arriving in Lyon, I almost instantly fell in love with the vibe of this city. Lyon is surrounded by the Saône and Rhône rivers, there are beautiful colorful buildings, and of course the Lyonnaise cuisine was amazing. It is one of those cities where you can grab a sandwich and relax for the afternoon down by the river with some friends. After spending some time here I wanted to capture some sights via a little video:

I recall standing on a street corner taking a photo and a few locals would come up to start a conversation with me about my travels. I hope these photos inspire you to  visit next time you are in France!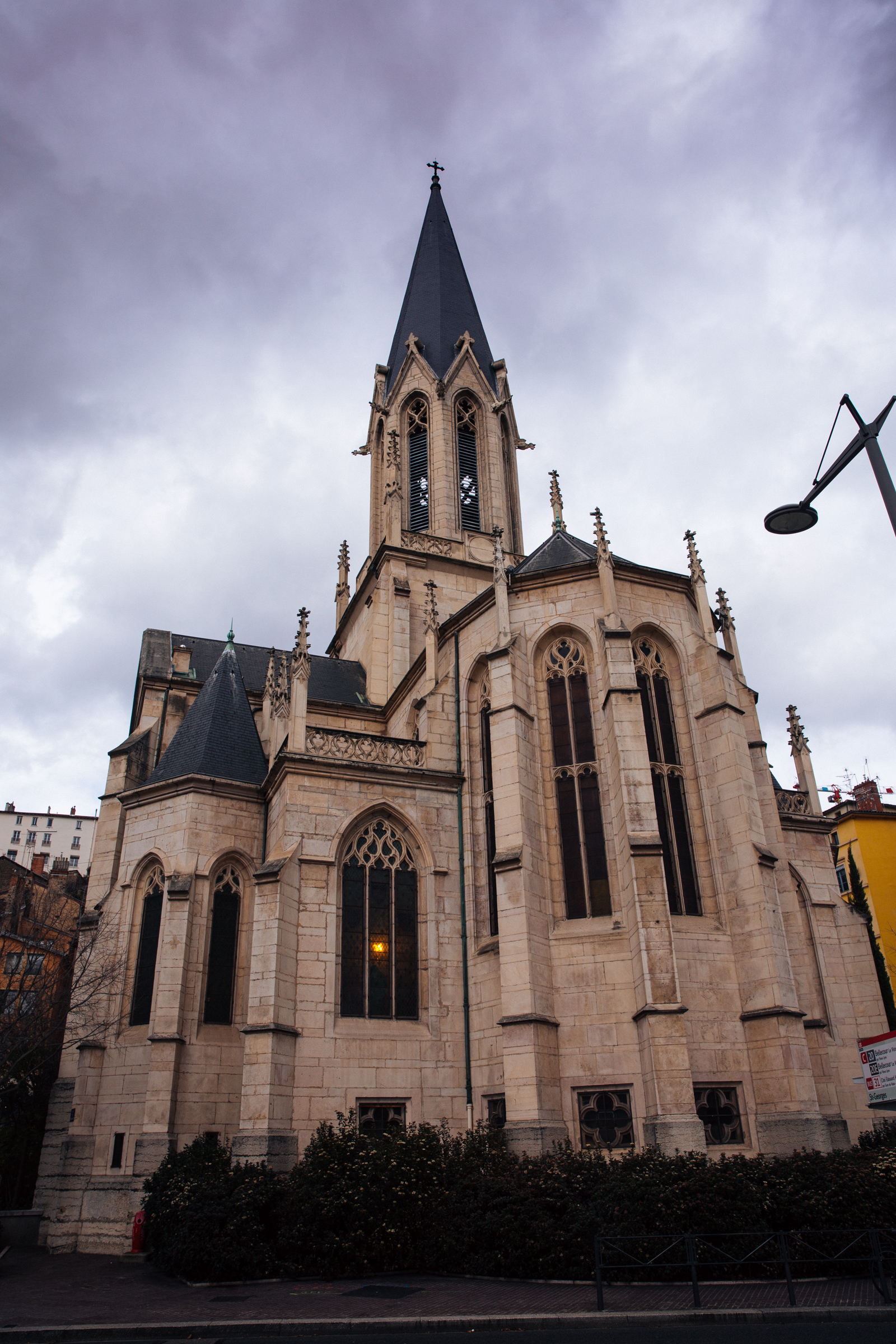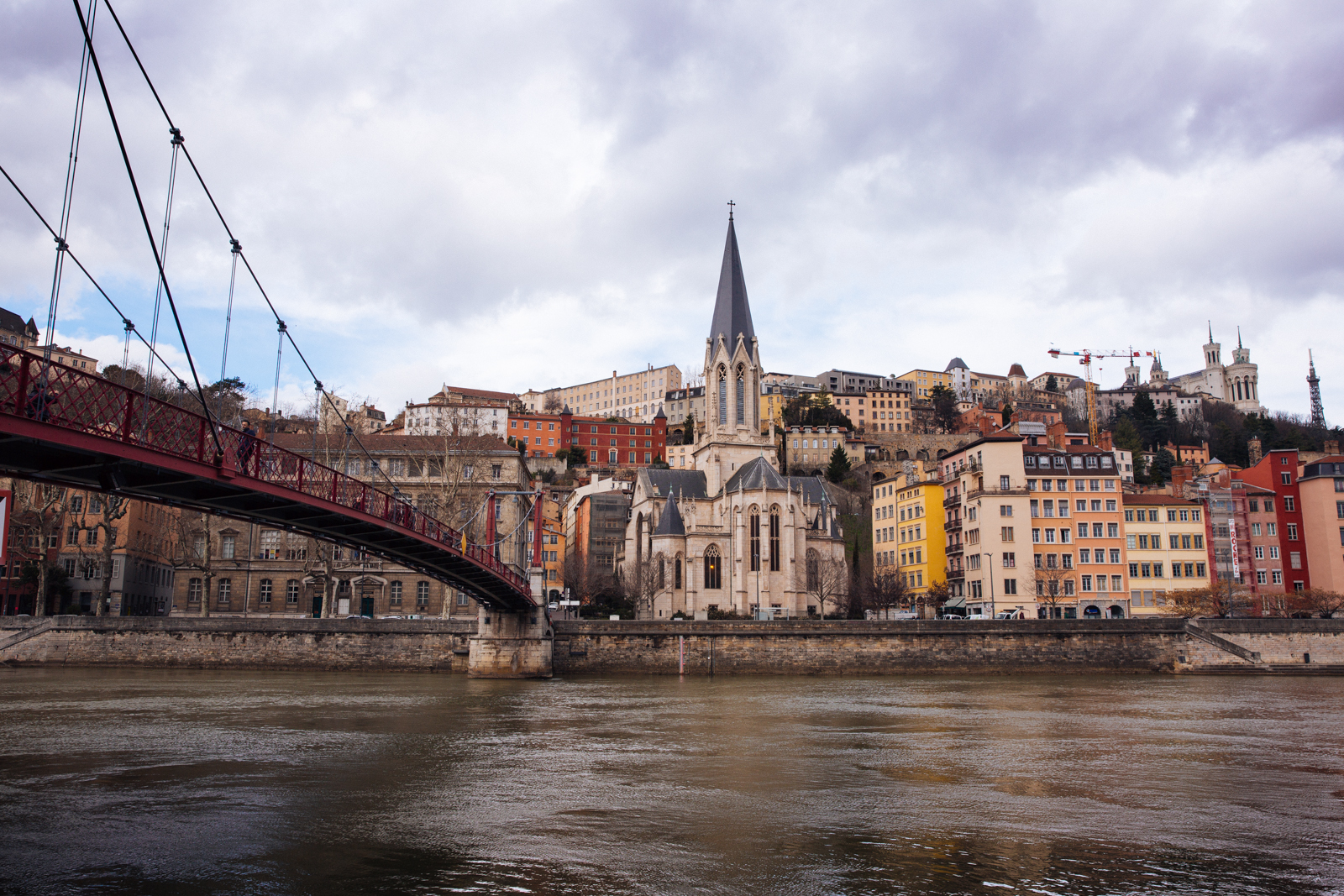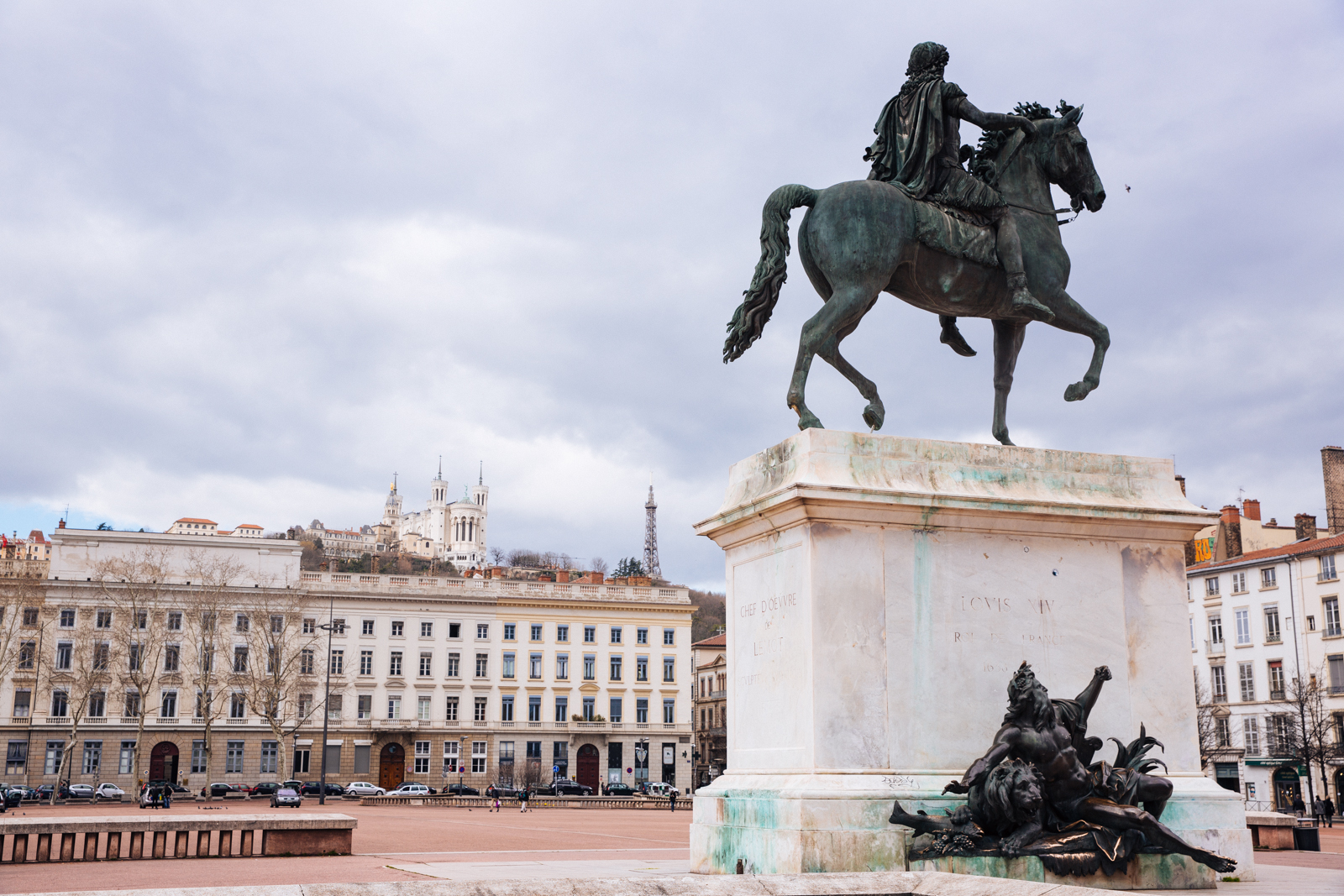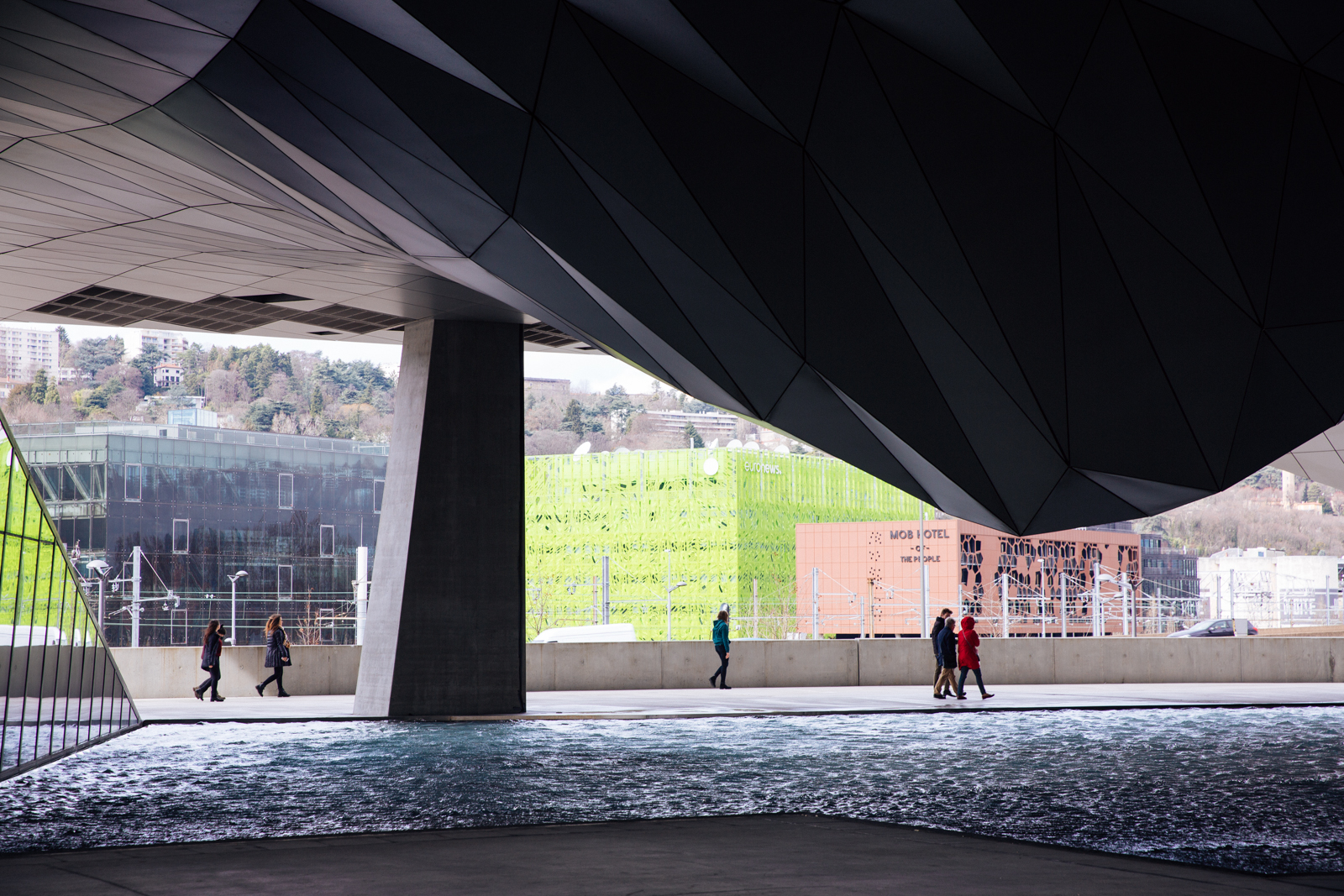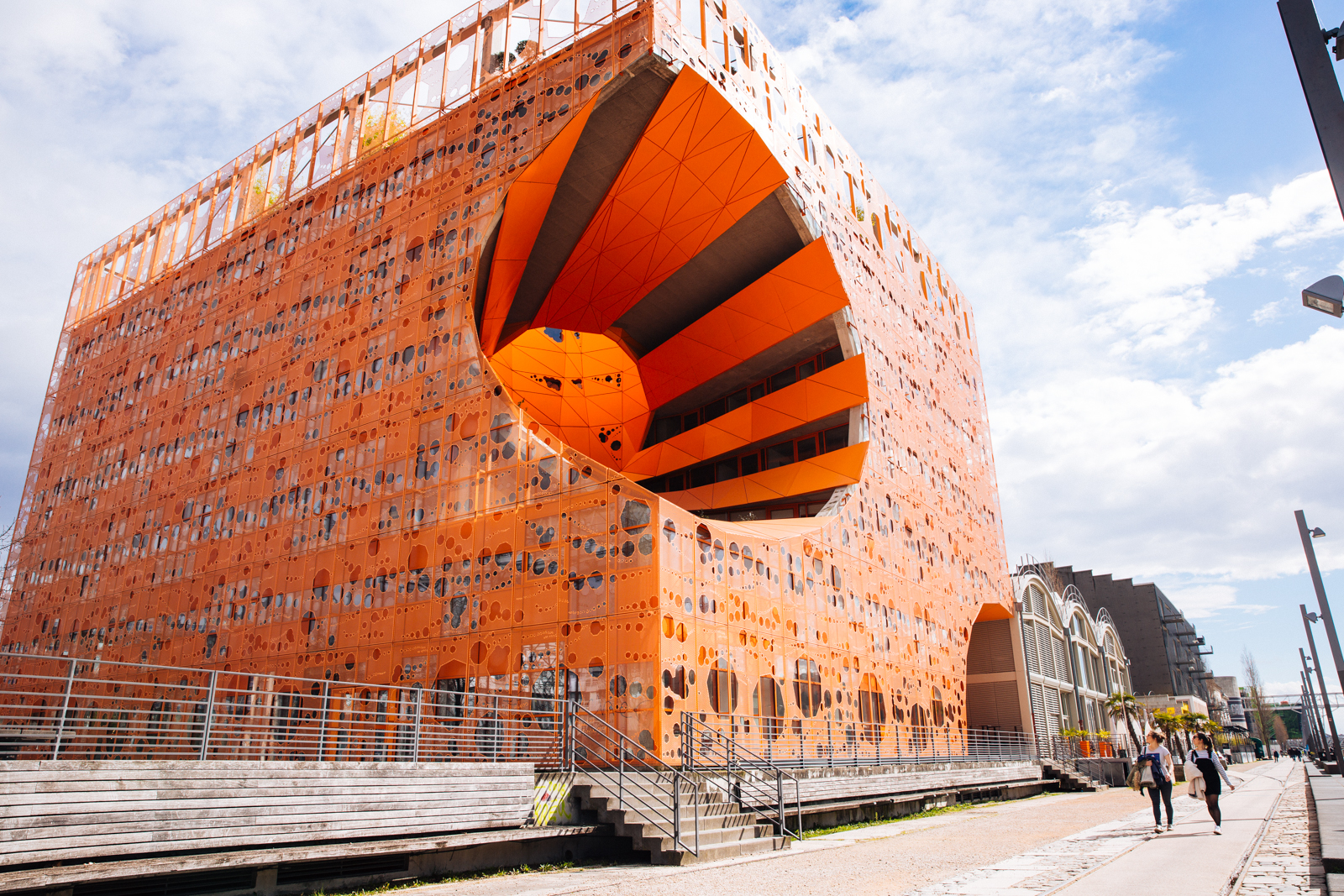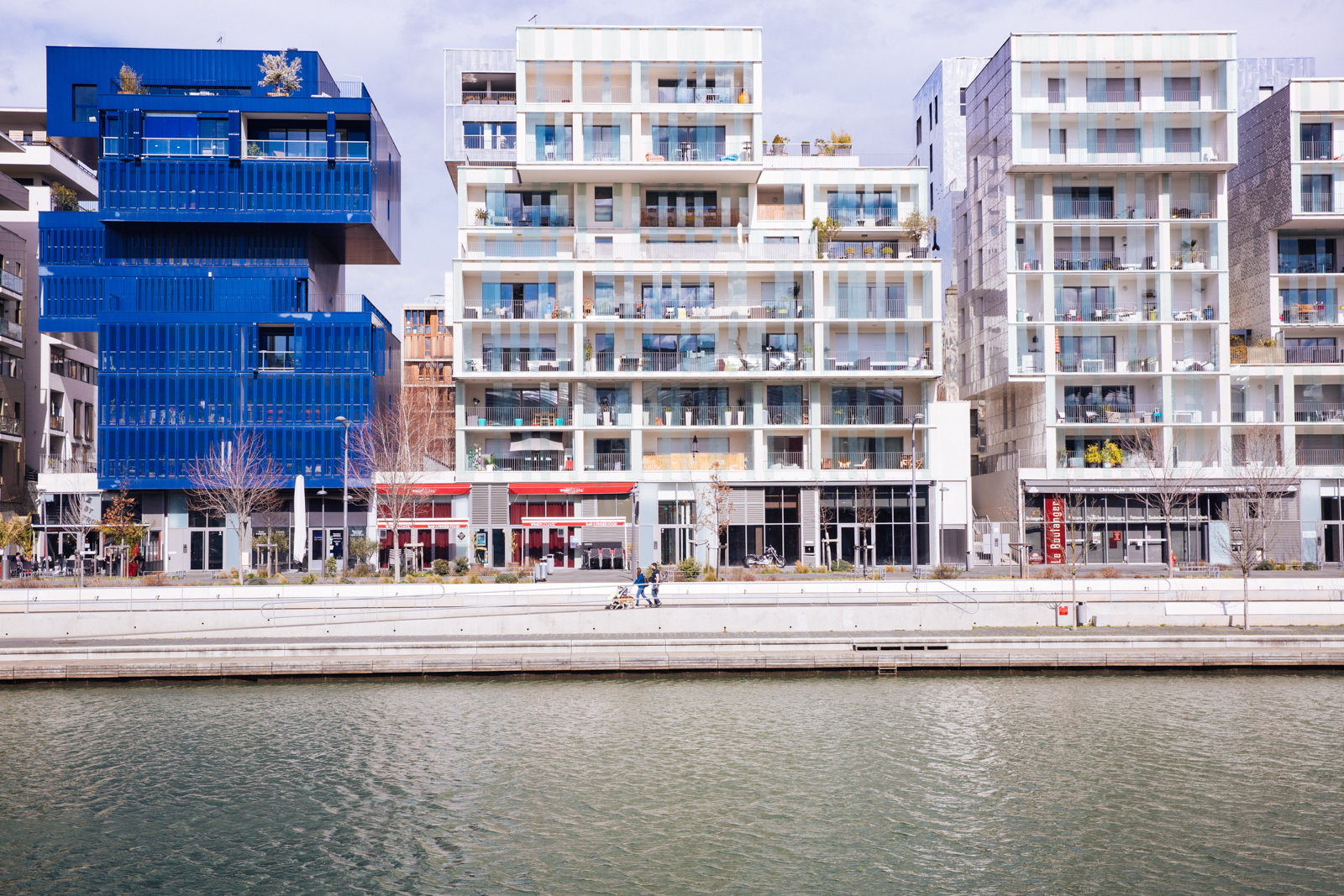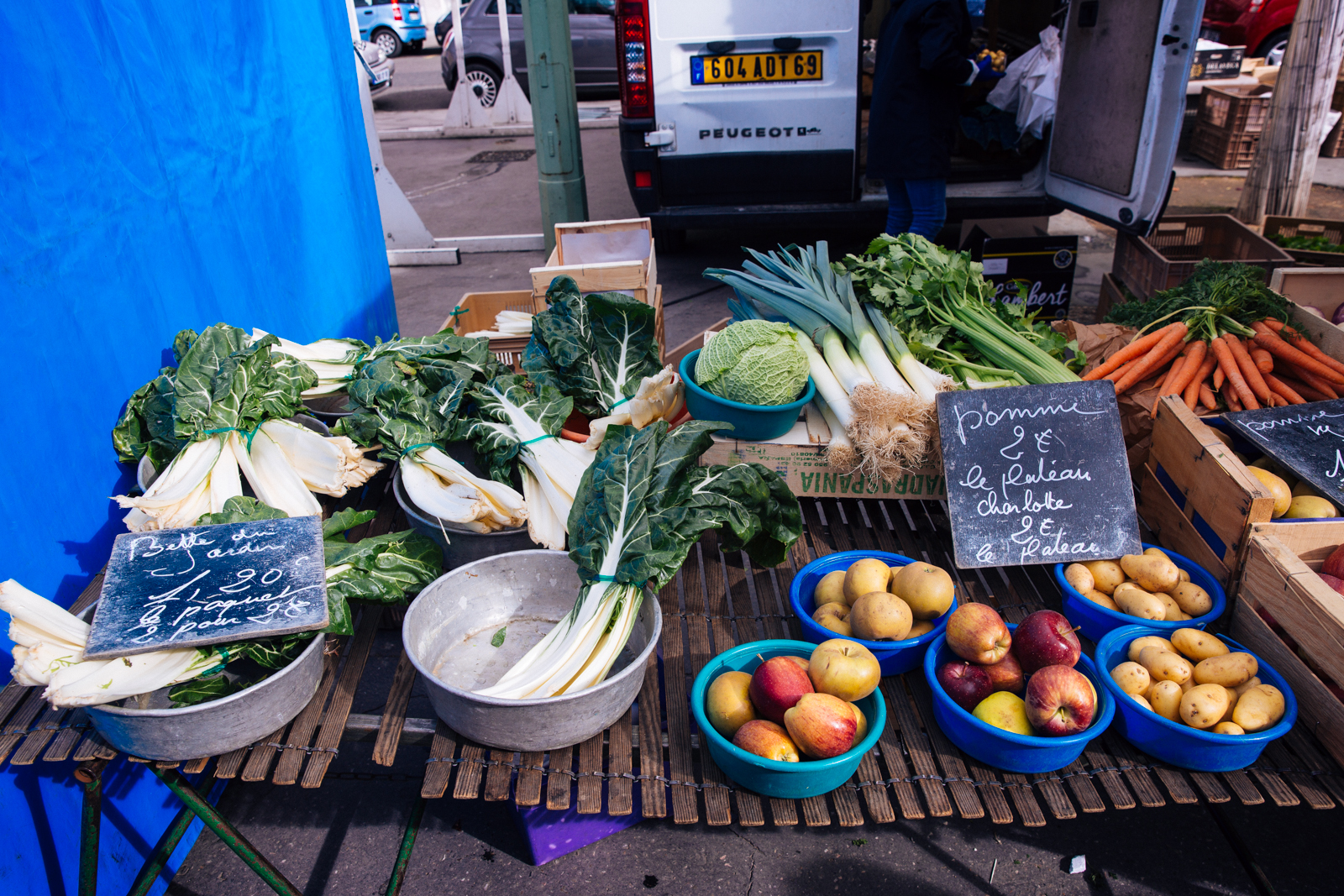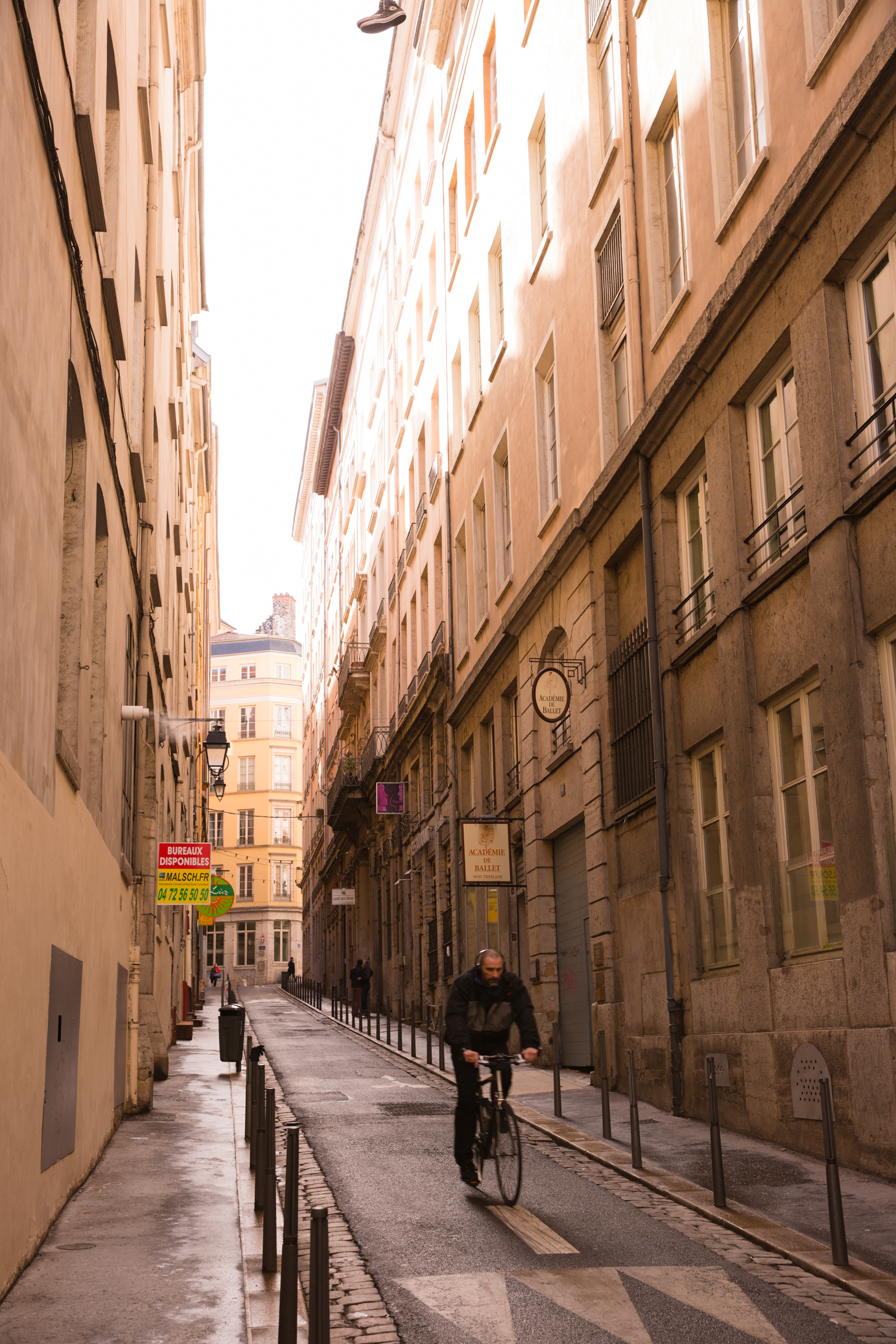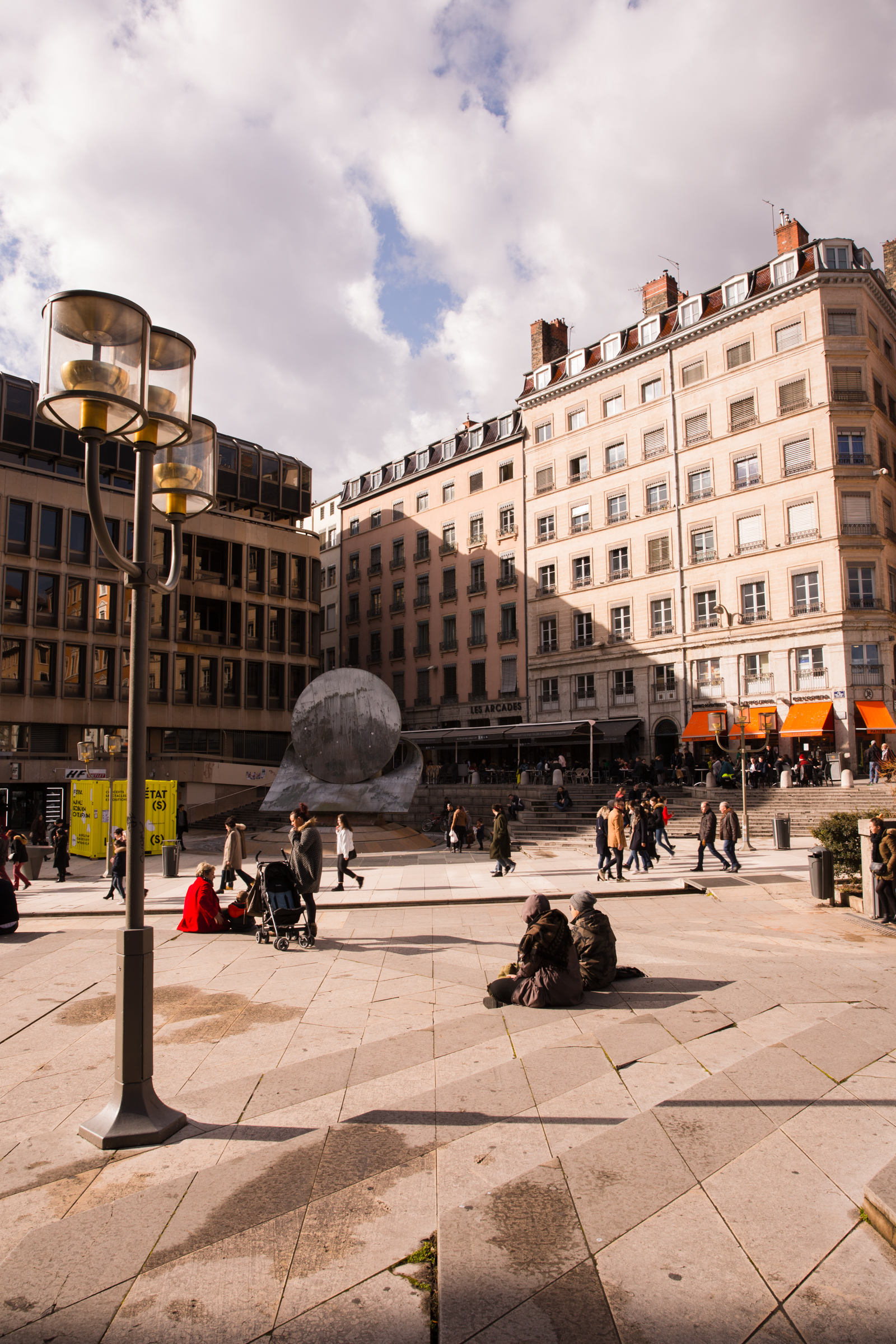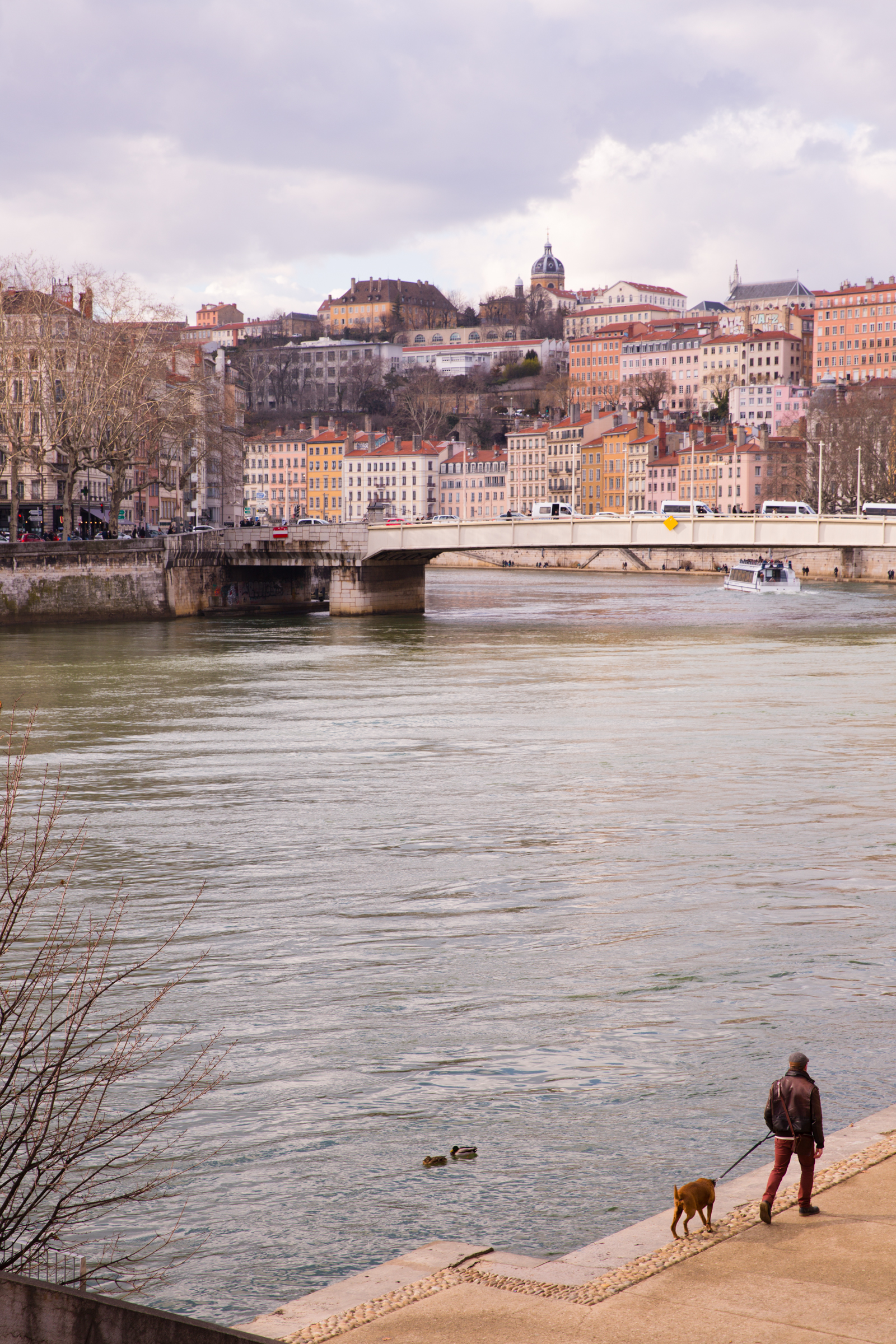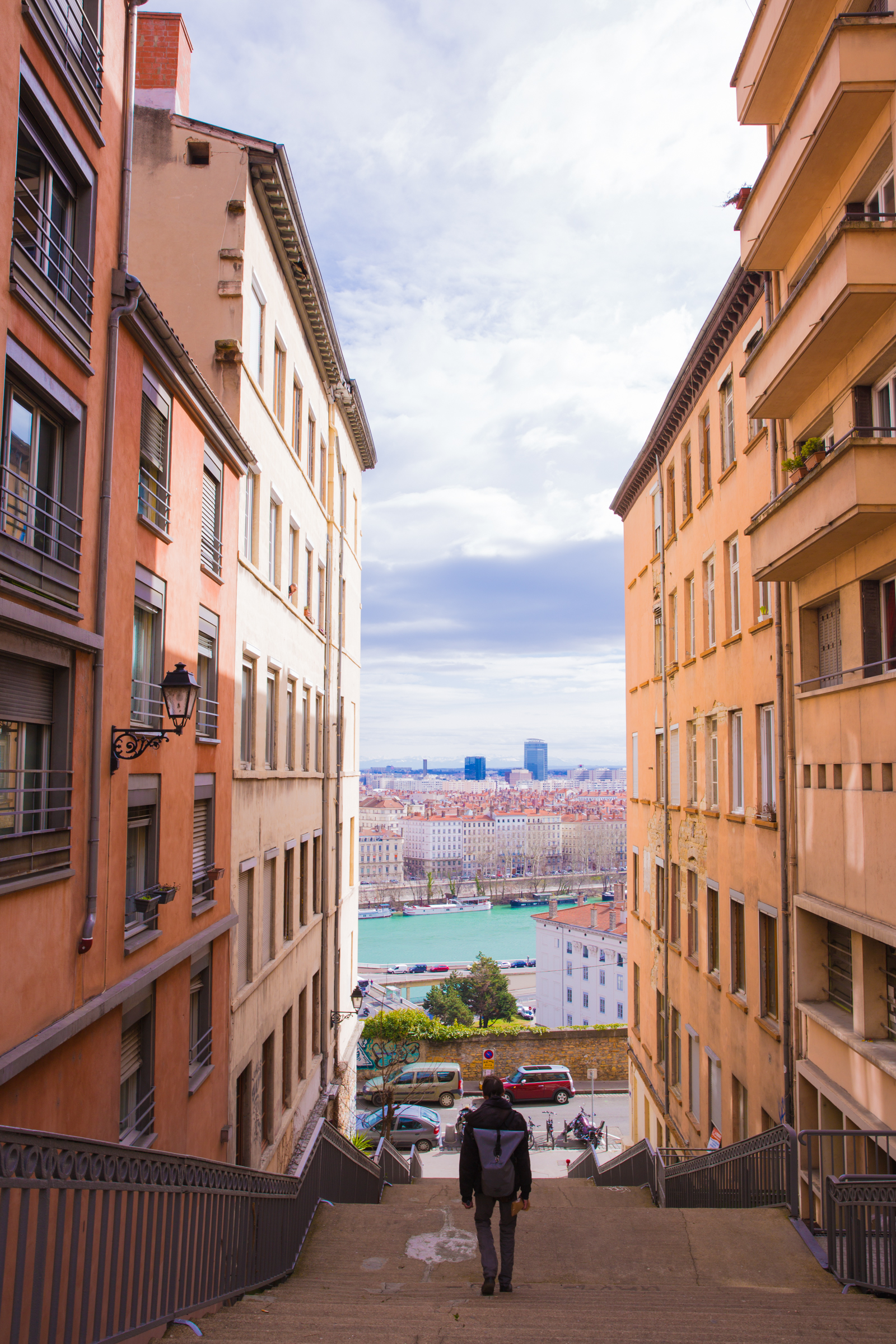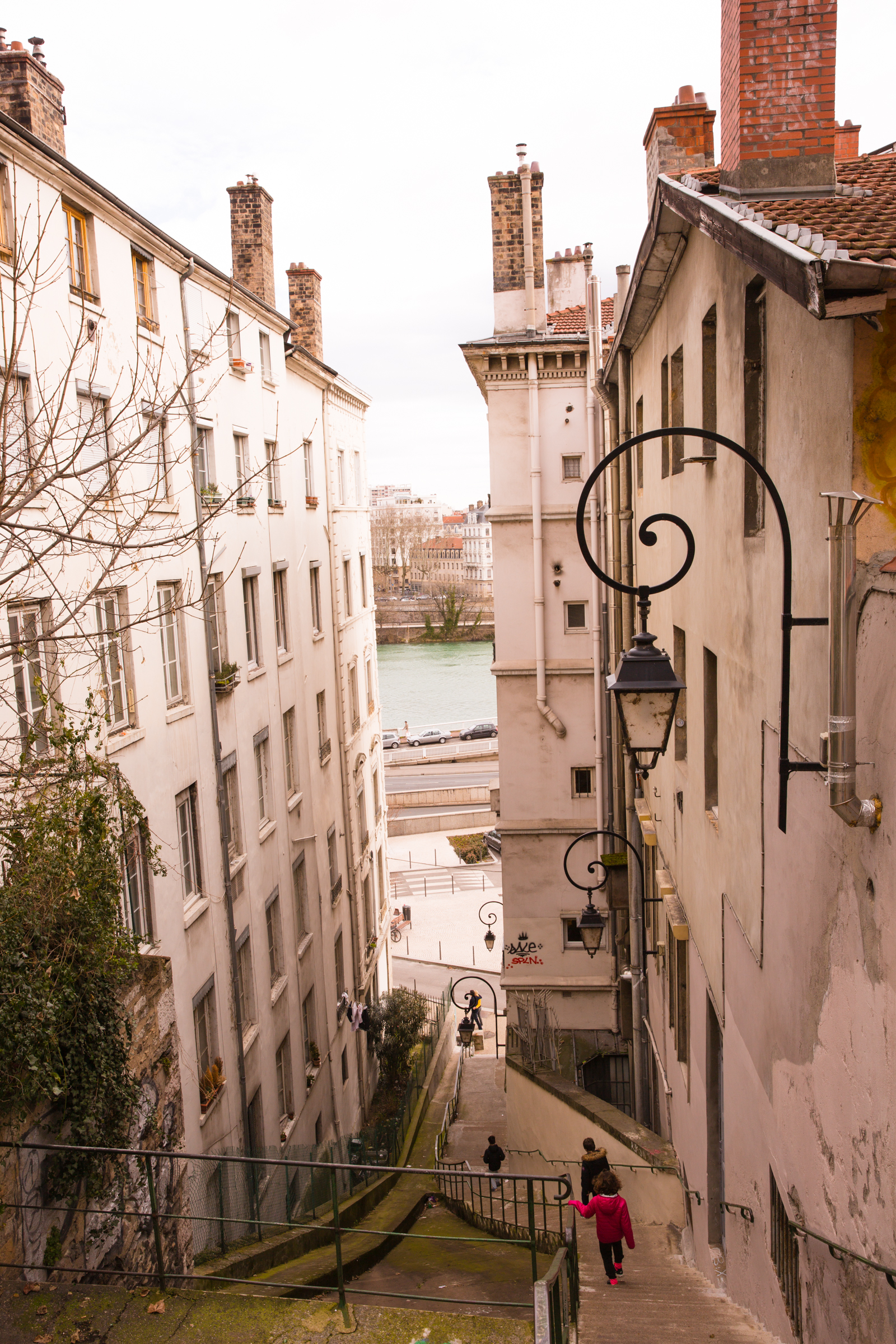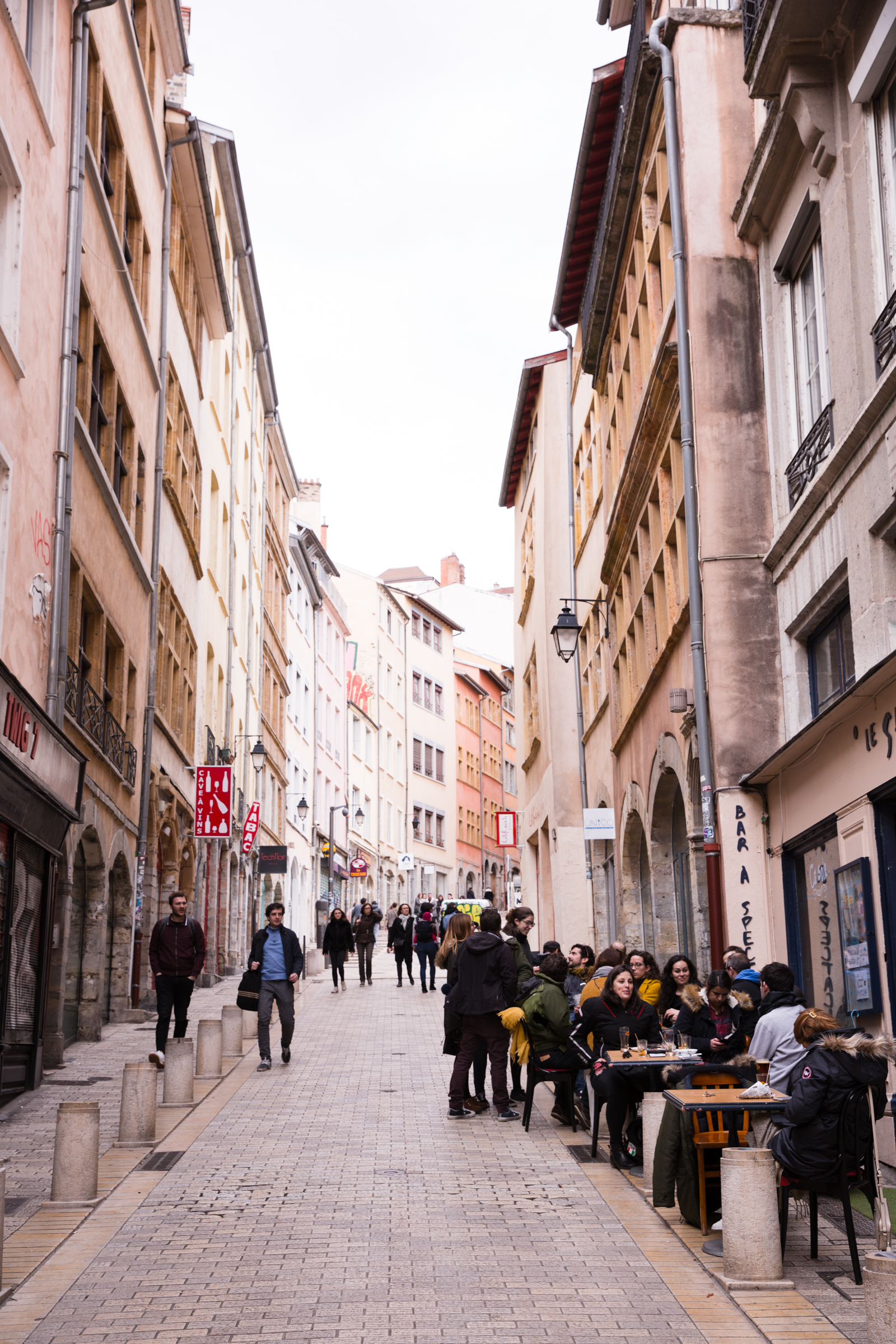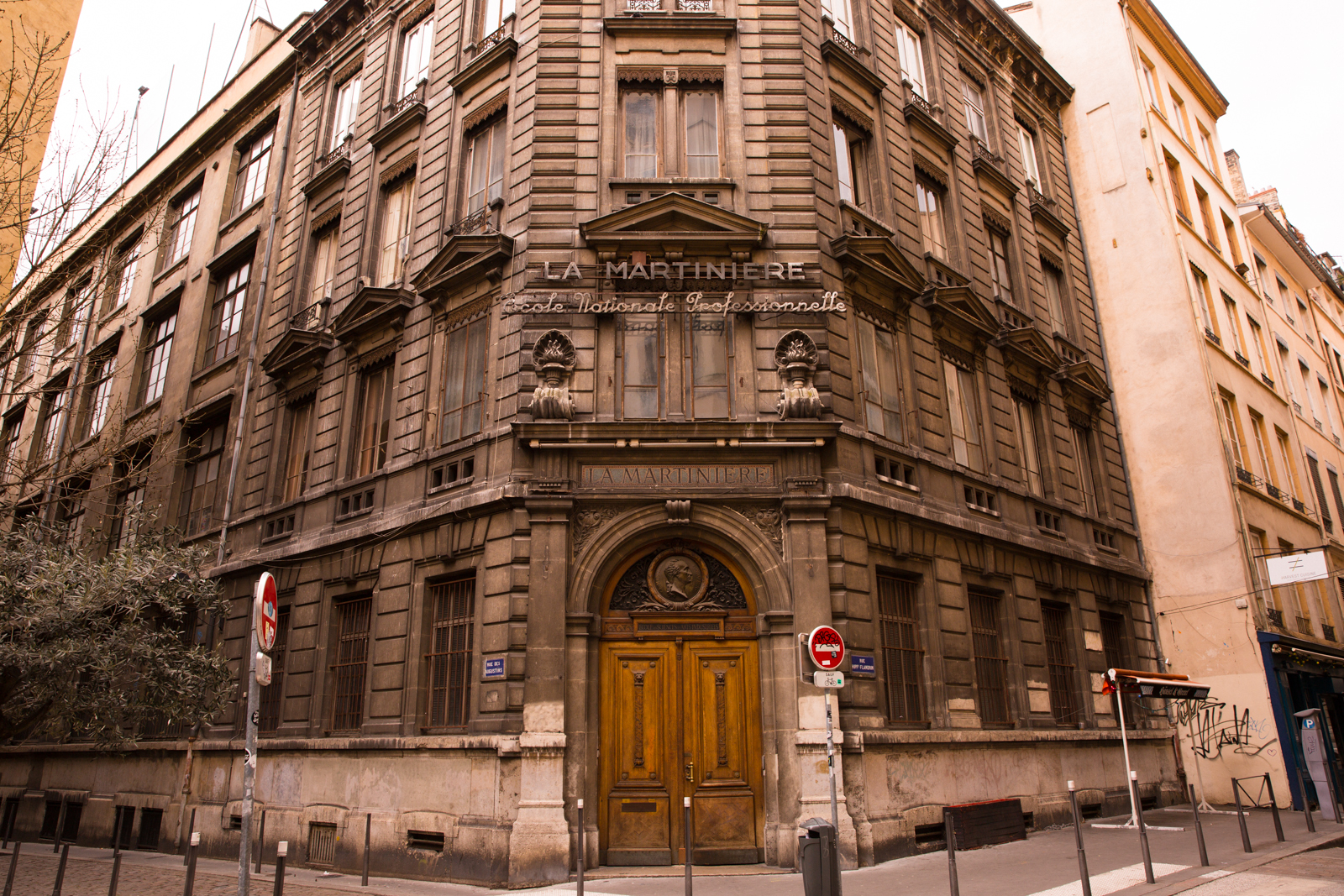 Walking down just about any of the streets in Lyon, you will find little gems like this building. It's hard not to stop and take a photograph!